Market Research and Analytics in Haiti & the Caribbean
Local know-how results in effective surveys.

Modern tools + global expertise + local experience

Robust sampling procedures

Knowledge of local culture & language
Offering a Full Range of Research Services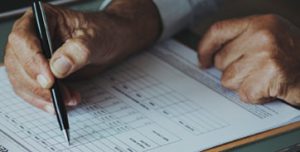 We will articulate questions that meet your goals and recognize the local culture and nuances of the language. Our rigorous pre-survey testing ensures that questions are interpreted as intended and consistently across the target population.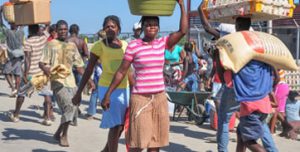 On the ground interviews & mobile surveys
We rely on experienced field researchers who are steeped in the local culture and we provide them with the training and the tools to conduct surveys with the highest level of integrity.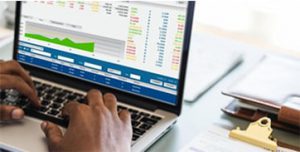 Once the survey is completed, our experts drill down and analyze the data to deliver findings in an easy-to-understand format. We search for any and all insights that you need to make well-informed decisions.
Work with us from start to finish, or choose only the services you need a la carte.
2018 Port-Au-Prince Area Mobile Technology Survey
Survey Safitek Research conducted a survey of 449 people aged 15 and older in the Port-au-Prince metropolitan area between November 10 and December 2, 2018.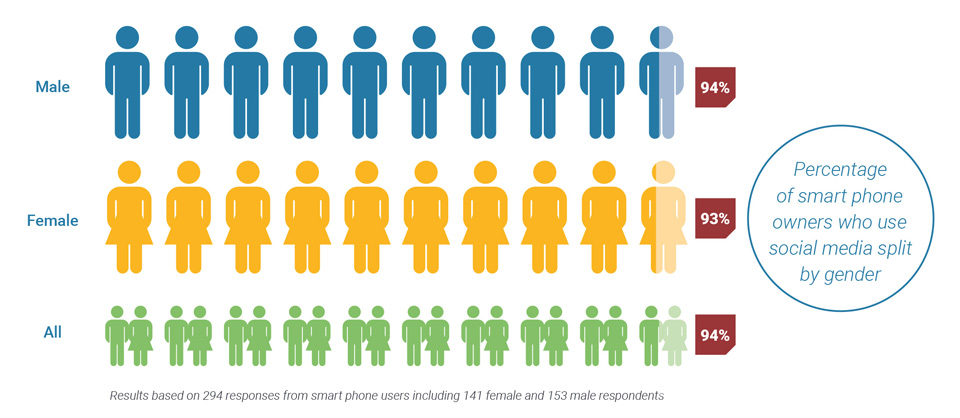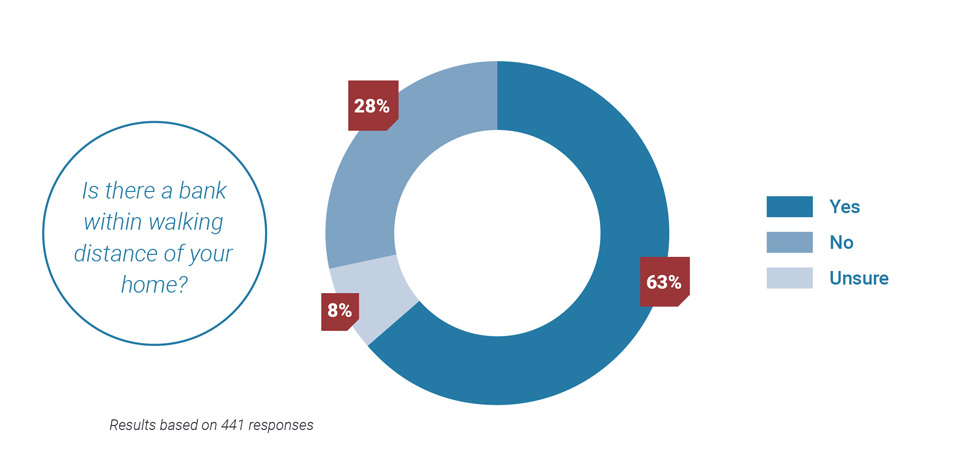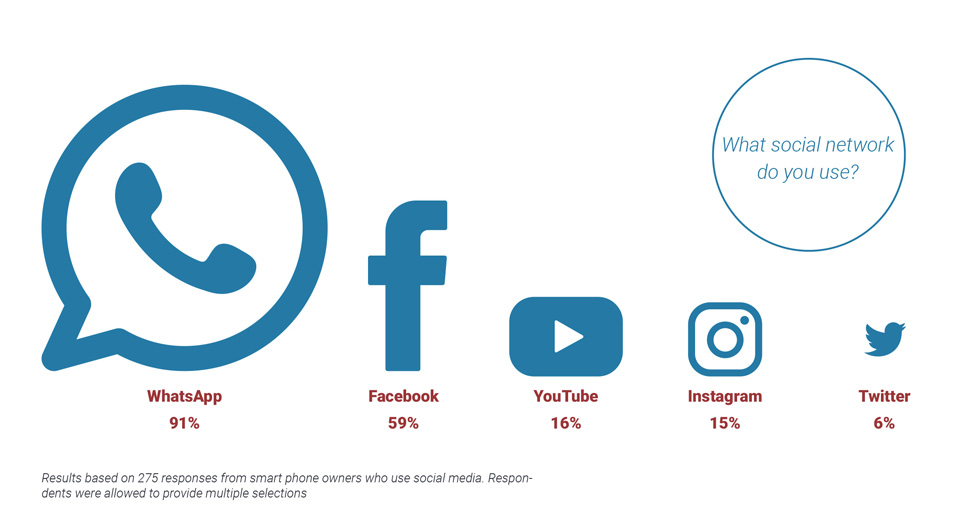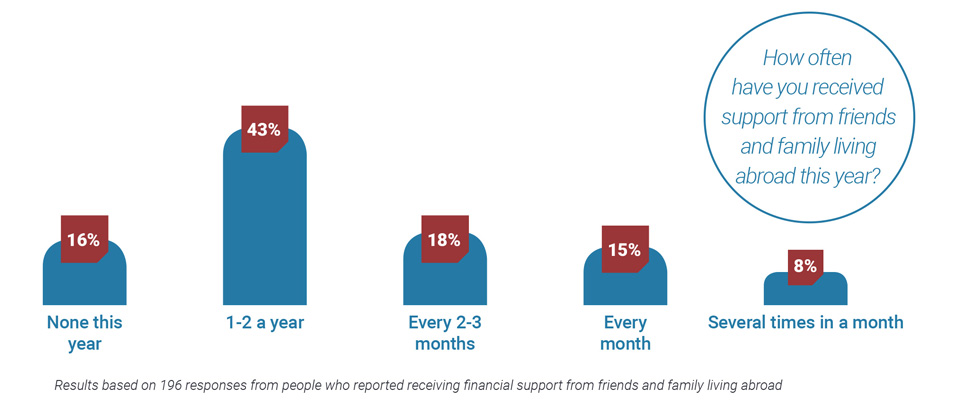 We are a local research firm with a focus on Haiti and the Caribbean.
We have the experience and the tools to create a robust sample for your study.
We are flexible and will tailor our services to your specific needs.
Reliable, efficient, and agile approach to research.
A detail-oriented team programs your survey to your specifications.
We're thoughtful, smart and innovative.
Safitek Research is a provider of research and analytics services that uses advanced tools and the latest methods in data science. Our team of internationally trained experts and seasoned local professionals has developed the tools and methods to solve issues and get results on the ground in Haiti and the Caribbean.


Our parent company, Safitek, is a Haitian Financial Technology company using online and mobile platforms to offer a range of accessible, affordable, and innovative financial products to the Haitian public.