Market Research and Analytics in Haiti & the Caribbean
Work with us from start to finish, or choose only the services you need a la carte.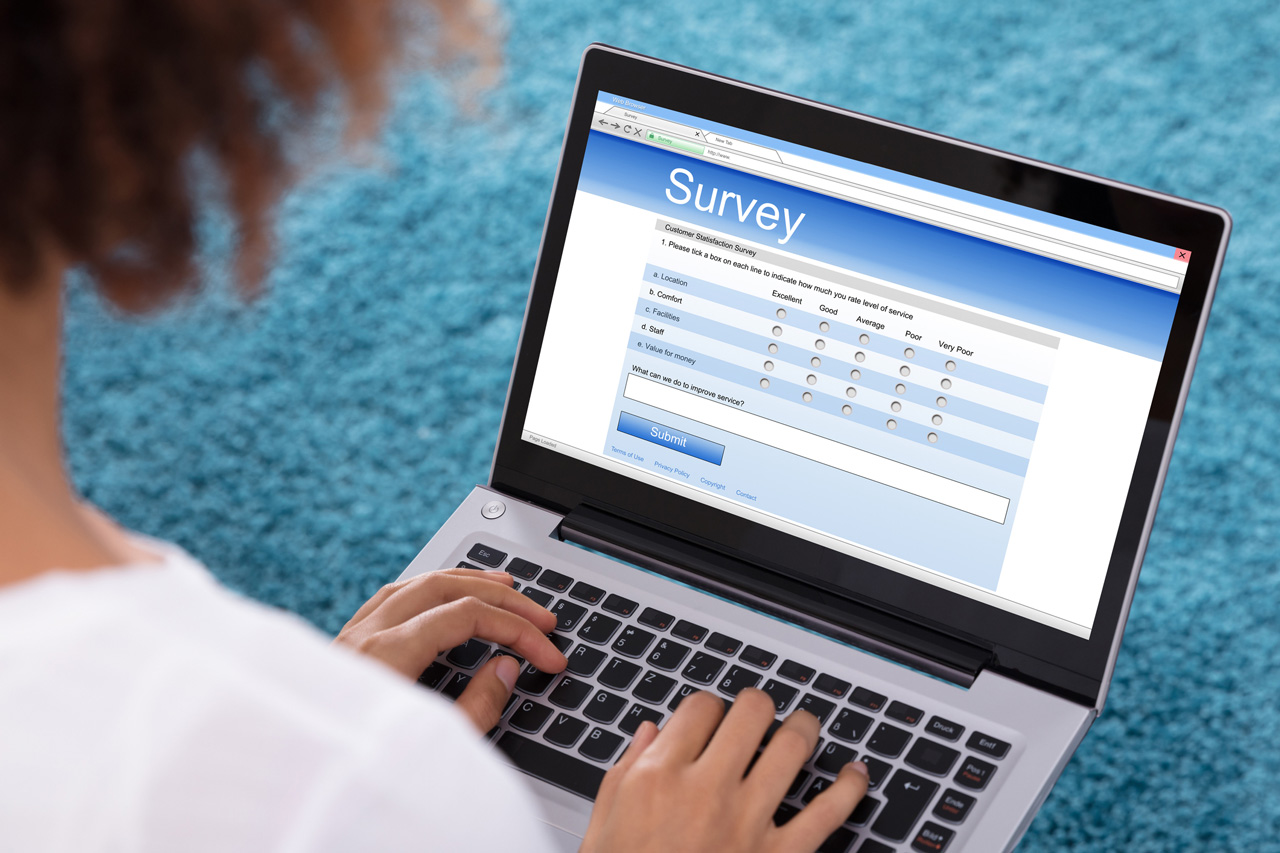 Safitek Research's survey process starts with the design phase during which the Safitek team initially meets with the survey sponsors to determine the ultimate goals of the project. Whether the project is about determining characteristics, actions, reactions, opinions of a group, or the impact on a group of particular events or policies, Safitek Research will help translate your goals into specific design elements.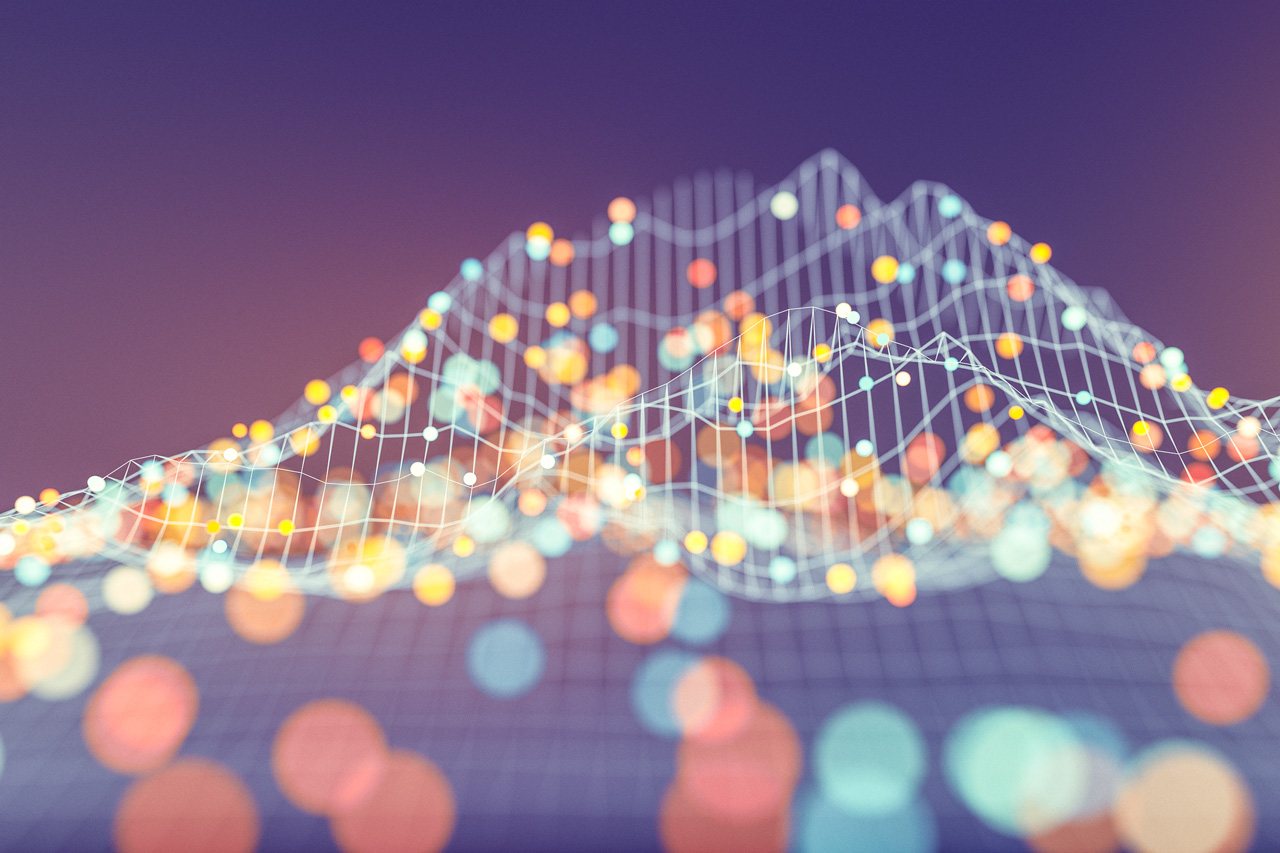 Survey Execution

We rely on experienced local field researchers, steeped in the local culture, who have been trained and provided with the tools to conduct our surveys with the highest level of integrity. In addition to face-to-face interviews, Safitek Research can conduct surveys online or via telephone, or any combination thereof. We will help you understand the timing, benefit and cost associated with each approach given the survey parameters.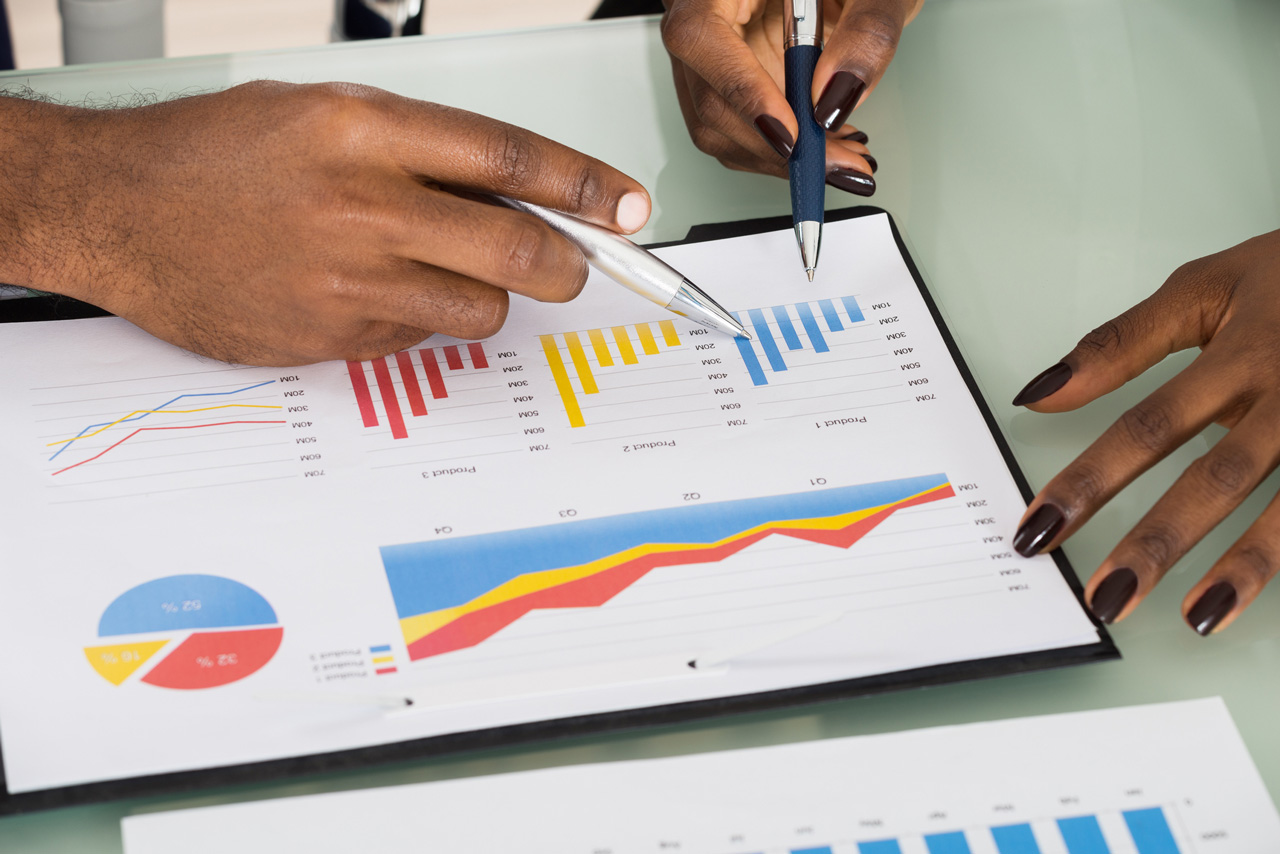 Once the survey is completed, our team of experts drills down and analyzes the data to deliver findings in an easy-to-understand format. Our experts - with backgrounds spanning Statistics, Actuarial Science, Data Science, and Social Science - leverage the latest methods and tools in Statistics and Data Science to filter through the survey responses in search of correlations, variable interactions, and any and all insights that you need to make well informed decisions.