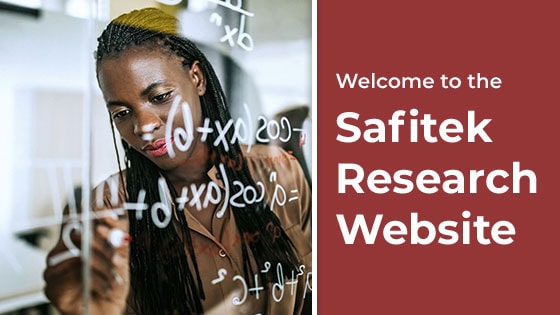 We're happy to introduce the Safitek Research website!
Our site describes the menu of research services we offer including surveys and data analytics. You will find an interactive dashboard showing results for the most recent survey we performed in the Port-au-Prince area and you will be able to drill into the results by gender, age group, and commune. Please take a moment to play with the dashboard so you can discover your own insights and share them with us.
We also recommend you explore the following features:
From survey design to data analytics, find out about the services we offer on our Services page.
Learn why we're the premier research firm for Haiti and the Caribbean on our Why Choose Us page.
Meet the talented people behind Safitek Research on our Team page.
We will be using this blog to share the latest news, resources, and information regarding our research firm and work. Over the next few weeks and months, we will share additional results from our survey spanning a range of subjects from religion, popular culture, and media. Subscribe to our blog to get regular updates.
If you have any feedback or suggestions on how we can improve our site or our service offerings, we would love to hear from you so feel free to contact us.